FHA Loans
FHA loans are a great program for borrowers. FHA loan limits recently increased and we want to provide you with more information about this particular product. These new loan limits include a maximum amounts include a maximum purchase price with minimum down of 3.5% and a maximum loan limit of $418,750. Contact me today to find out the increases for your specific area.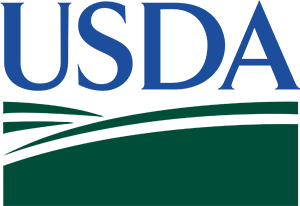 USDA Loans
If you live or looking to live in a rural community, you may qualify for 100% financing through our USDA program (U.S. Department of Agriculture).
Commercial Loans
Designed for residential real estate investors, a commercial mortgage provides asset based financing for rental term loans and fix & flip lines of credit to investors across the country. Through our affiliate, Finance of America Commercial, we are helping clients build long-term wealth through real estate investing. We can help convert an existing loan to better terms, unlock equity from an existing property, or fund your next rehab.
Jumbo Loans
Recommended for home-buyers who need larger loan amounts, a jumbo loan offers mortgage amounts in excess of the conforming loan limit.
Reverse Mortgages
Designed for homeowners age 62 and older, a reverse mortgage can help you unlock the equity in your home or finance a new home purchase.