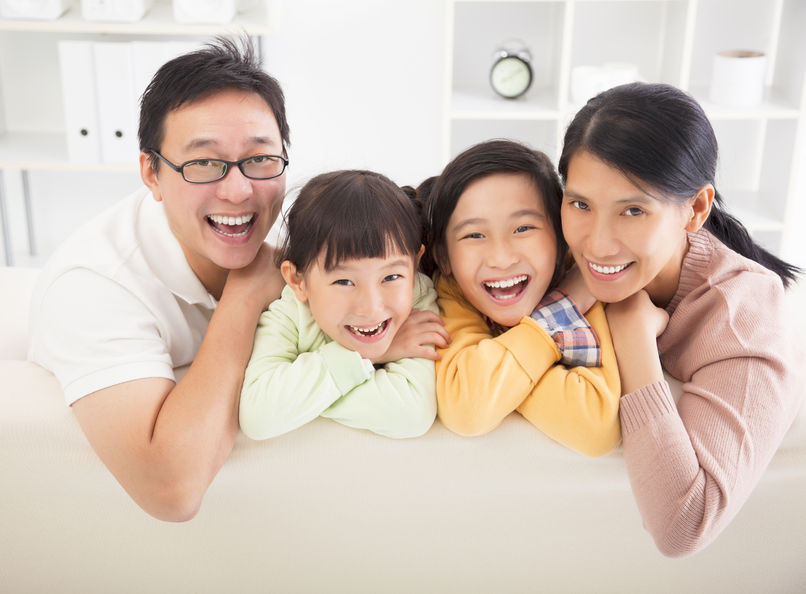 Congratulations on making the decision to purchase your very first home! You should feel proud making this important decision, because there is nothing like the pride and satisfaction you get when you are a homeowner. In my book, everyone deserves to experience this happiness, and I am here to do everything in my power to make it happen for you, whether it be today, or two years from now.
First time homebuyers are actually my specialty. With a Bachelor in Psychology and Masters in Education, it is in my nature to nurture and educate. Buying your first home can be an exciting but nerve-racking time. It is, after all, the biggest financial transaction of your life! I get that. I have been you. I know what you are going through. I understand you want your loan officer to educate you, to answer the phone or email in a timely manner, and truly care about you and your family! In addition to all of that goodness, I am sure you also want your loan officer to be well versed in every loan program available to your situation. With over 15 years of helping people buy their dream homes, you can rest assure you are in good hands.
Do not worry that you have not saved up five, ten, or twenty percent to put down. I understand it is hard to save so much. I can offer you several loan programs that are made especially for your situation!
Here are some great programs for first time homebuyers. Click on each to learn more, and call or email if you want to chat more about it: